Serving North Carolina and Beyond
1000 Corporate DriveSuite 209 Hillsborough, NC 27278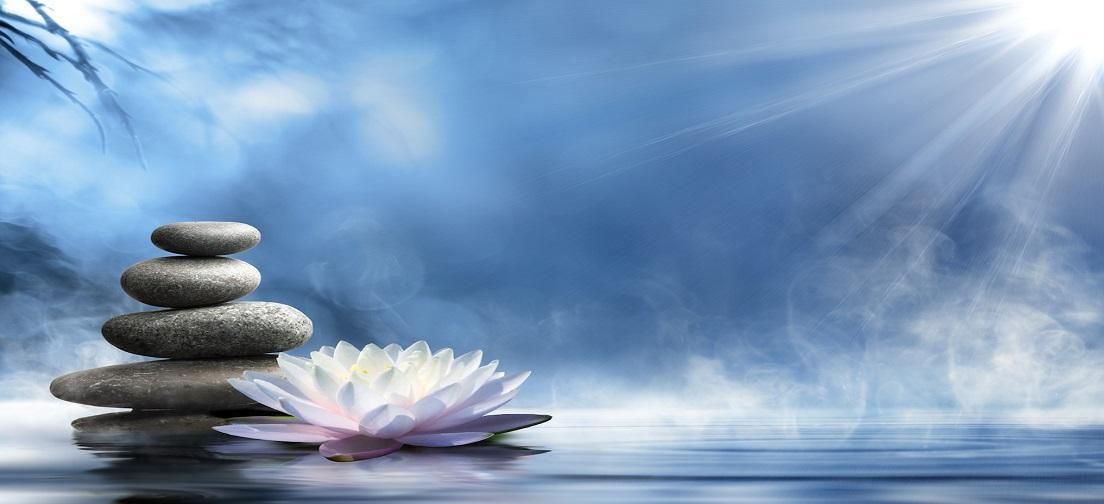 We offer an extremely wide variety of treatments and therapies that work to detoxify, regenerate, restore and enhance the body and mind.  People frequently travel from many miles/states away to benefit from the extensive offerings at HH&M.  The goal is to not simply regain health but to attain vibrant robust health for our patients.  Throughout his more than 26 years of practicing holistically, Dr. Fera has learned through research, clinical observation and personal experience, which holistic therapies work best under certain conditions and also which work best when combined and when not combined with various IV's and treatments.  There is a lot to be said for experience. Everyone is different and where protocols fall short, the art of medicine rather than the practice of medicine is always enhanced by experience. 
A Partial List of Treatments and Services:
Intraveneous (IV) Therapies
Chelation (Removes heavy metal toxins, improves blood flow & more)

Oxidative Therapies (Oxygenates blood, Anti-Microbial & more)

Vitamin C (Powerful Anti-Oxidant, Anti-Microbial, Detoxifier & more)

Thiotic Acid (Powerful Anti-Oxidant, Detoxifier & more)

Glutathione (Powerful Anti-Oxidant, Detoxifier & more)

Ultra Violet Blood Irradiation (Anti-Microbial, Detoxifier & more)

Nutritional 

Neural Therapy (Stress-reliever, Detoxifier, Nervous System Rebalancer & more)

We offer more IV's than listed here
Joint Regeneration & Arthritic Relief Injections:
Prolotherapy 

Prolozone

PRP (Platelet Rich Plasma)…and more.
Bio-Identical Hormone Replacement Therapy

Lyme Disease and other Tick-Born Illness Testing and Treatment

Body Mass Analysis 

Pulsed Electromagnetic Therapy

Emotional Release…and more.
Mon: 9:00am - 5:00pm Tue: 9:00am - 5:00pm Wed: 9:00am - 5:00pm Thur: 9:00am - 5:00pm Fri: 9:00am - 12:00am Weekends: Closed