Serving North Carolina and Beyond
1000 Corporate DriveSuite 209 Hillsborough, NC 27278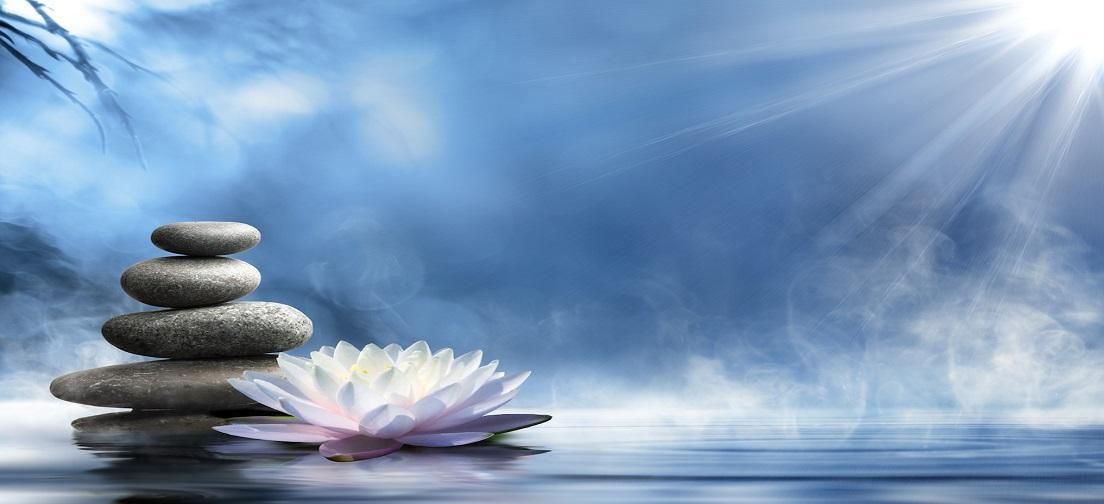 Lyme Disease Testing in Hillsborough, NC
Have you been bitten by a tick? While not all tick bites result in Lyme disease, it's important to get tested if you think you're at risk. Lyme disease is treatable with antibiotics, but when left to fester, it can cause a host of unwanted symptoms. So if you're looking to get answers and protect your health, come to our facility in Hillsborough, NC for Lyme disease testing.
Accurate Results, Professional Care
At Holistic Health & Medicine, we're serious about the health of our patients. That's why we go out of our way to maintain a clean, welcoming, and reliable testing facility. Whether you're experiencing potential symptoms of Lyme disease or recently found a tick on your skin, our testing methods will help confirm or rule out the presence of Lyme disease in your system so that you can then take the appropriate action.
Don't remain in the dark. Contact our facility in Hillsborough, NC today to schedule an appointment for Lyme disease testing.
Mon: 9:00am - 5:00pm Tue: 9:00am - 5:00pm Wed: 9:00am - 5:00pm Thur: 9:00am - 5:00pm Fri: 9:00am - 12:00am Weekends: Closed