Serving North Carolina and Beyond
1000 Corporate DriveSuite 209 Hillsborough, NC 27278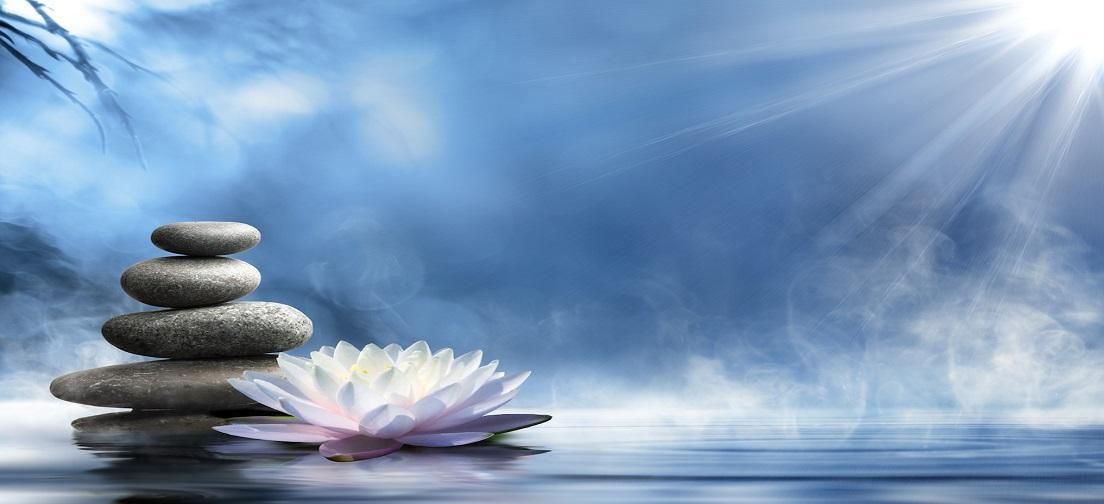 Dr. Fera was practicing holistic/complementary/alternative/functional and anti-aging medicine long before those words were ever 'coined,' to describe a wholisitic medical practice. He began his Holistic Medical practice over 26 years ago and has been evolving and expanding the practice, in accordance with his extensive personal clinical observation, experience and exhaustive studies throughout those many years.
He began researching and then studying more natural approaches to healing in an attempt to avoid, for his future patients, whenever possible, the necessity of some of the more invasive procedures he had witnessed during his medical training. He also desired to discover, treat and cure the root causes of ailments rather than simply treat symptoms.
Dr. Fera's foray into holistic/alternative approaches came from a heart-calling and true conviction, at a time when 'holistic' was not trendy nor popular in the least.
Always striving to offer the most cutting edge yet least invasive, safe and effective path to wellness, he has earned a reputation as one of the most experienced holistic MD's in NC and the US, and is often sought-out for his holistic medical experience from MD's within NC and well as many states away. His patient list spans across the US and as far away as Brazil.
He began his medical clinic in 1994, as a holistic practice and worked in the 2nd Holistic Health Center to have ever come into existence in the US as their only MD. (The Community Wholistic Health Center in Carrboro, NC). He did not spend years practicing traditionally and then transition into a more holistic approach - he began practicing holistically from the inception of his practice.
Dennis Fera, MD, attended Medical School at SUNY Syracuse and interned at St. Luke's Hospital in Cleveland, OH, and completed his residency at New York University, and then served 5 years as an active duty MD, in the US Army at Fort Bragg and in the Middle East.
Dr. Fera began working as a holistic MD in 1994, and was among the first MD's to practice holistically, in this country and is frequently sought out by other aspiring holistic MD's for his expertise.
Mon: 9:00am - 5:00pm Tue: 9:00am - 5:00pm Wed: 9:00am - 5:00pm Thur: 9:00am - 5:00pm Fri: 9:00am - 12:00am Weekends: Closed