Serving North Carolina and Beyond
1000 Corporate DriveSuite 209 Hillsborough, NC 27278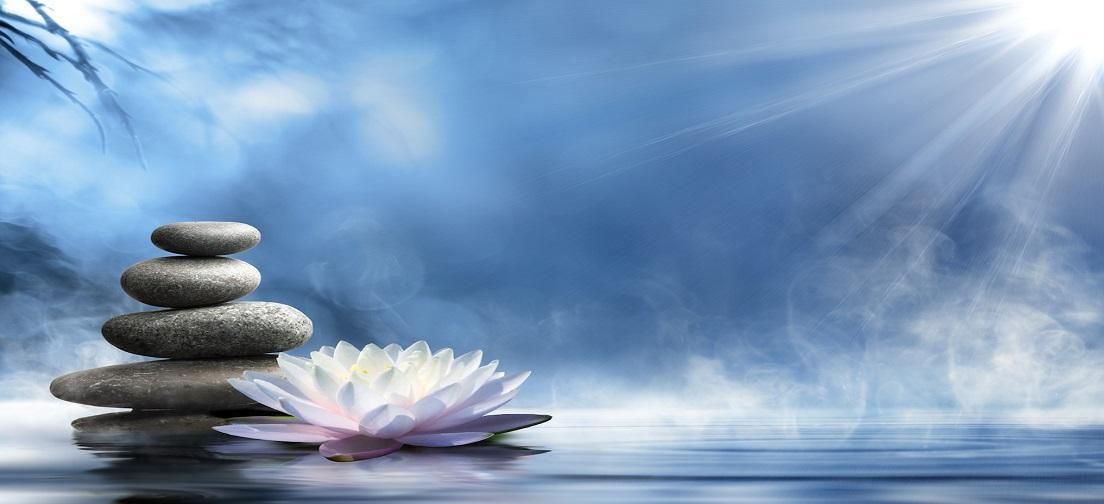 There are many healing arts and philosophies of healing. The most effective treatments are those which address the underlying cause of the problem while taking into consideration the individuality of every patient. My approach is to work in partnership with each patient, utilizing treatments which encourage and support the individual's natural healing process"*  ~ Dr. Fera
Dr. Fera believes that the human body has the profound ability to repair and heal itself when provided with appropriate, natural means of detoxification, hormonal balance, and nutritional support*. At Holistic Health & Medicine, the patient is a partner in his or her own health and wellness plan. Our approach involves close interaction between the doctor and patient in assessing the cause of health problems. In treating these problems, we utilize a variety of methods including MSA Testing, Blood Chemistries, Hormone Testing, Bowel Testing, Thermography, Nutritional Assessment, and Body Composition Assessment.
A holistic physician with extensive training in physical medicine, Dr. Fera employs many "non-traditional" therapies to aid his patients in their quest for emotional and organic balance and robust health. His therapeutic treatments include:
Chelation Therapy
A safe, effective IV procedure that removes heavy metals from the the body and may also help to improve circulation in those suffering from arteriosclerosis.
Meridian Stress Assessment Testing
A non-invasive technique to assess imbalances in organs, glands and organ systems in order to help the body eliminate stress and achieve optimal balance.
Natural Hormone Therapy
Addresses a wide range of problems including fatigue, weak bones, frequent joint injury, chronic pain, weakened immunity, thyroid problems, unsatisfying sleep, and skin problems.
Neural Therapy
Can eliminate "interference fields" caused by scars and other bodily traumas, to restore normal energy flow and balance to the nervous system. It is a kind of reboot for the nervous system.
Nutritional Medicine
Includes IV therapies, an overall emphasis on nutritional balance, and the proper use of vitamins and supplements.
Oxidation Therapy
Another IV procedure that increases the oxygen levels in the blood which can help to eradicate viral and bacterial pathogens.
Prolotherapy
An injection procedure used to promote healing of injured ligaments and tendons.
GI Health Screening
Can reveal the presence of pathogens such as bacteria, fungi, yeast, and various parasites causing inflammation and digestive disorders.
Thermographic Infrared Imaging
A non-contact, non-invasive procedure to visualize the body's physiologic response to pain and disease states.
Ultraviolet Light Therapy
An intravenous procedure also referred to as Ultraviolet blood irradiation that simply exposes the blood to a certain frequency of light that can heighten the body's immune response to pathogens, reduce inflammation and break down organic toxins.
Results may vary from person to person.
Mon: 9:00am - 5:00pm Tue: 9:00am - 5:00pm Wed: 9:00am - 5:00pm Thur: 9:00am - 5:00pm Fri: 9:00am - 12:00am Weekends: Closed