Serving North Carolina and Beyond
1000 Corporate DriveSuite 209 Hillsborough, NC 27278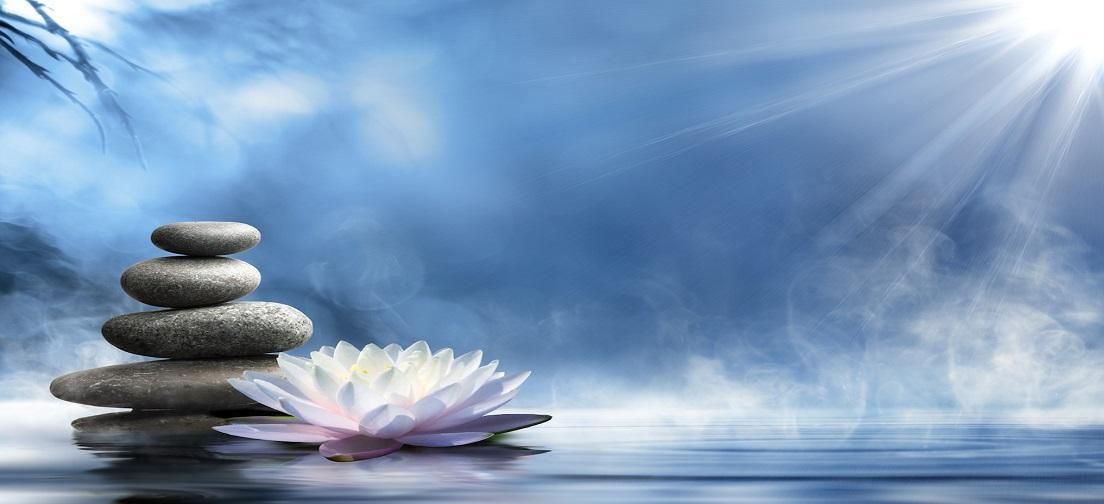 Could a hormone imbalance be affecting your health, your sex drive, your mood, or even your job performance? You may be surprised. As we age, the delicate balance of hormones that regulate our bodies' critical systems can be disrupted. But today's hormone therapies may offer relief from the debilitating symptoms of hormonal changes and the ability to enjoy an improved quality of life. And at Holistic Health & Medicine in Hillsborough, NC, we offer hormone therapy to patients looking to make changes for the better.
Are you tired? Disinterested in sex? Experiencing unexplained weight gain or uncomfortable hot flashes? An imbalance of critical hormones can affect virtually every aspect of your life. But we're here to help. With hormone therapy from Holistic Health & Medicine in Hillsborough, NC, you can begin taking charge of your health and your wellbeing. Our therapies are designed to help you overcome the debilitating symptoms of a hormone imbalance safely and effectively. And our friendly, knowledgeable team is committed to providing a positive patient experience.
Find out whether hormone therapy is right for you. Call our office today to schedule your consultation.
Mon: 9:00am - 5:00pm Tue: 9:00am - 5:00pm Wed: 9:00am - 5:00pm Thur: 9:00am - 5:00pm Fri: 9:00am - 12:00am Weekends: Closed