Serving North Carolina and Beyond
1000 Corporate DriveSuite 209 Hillsborough, NC 27278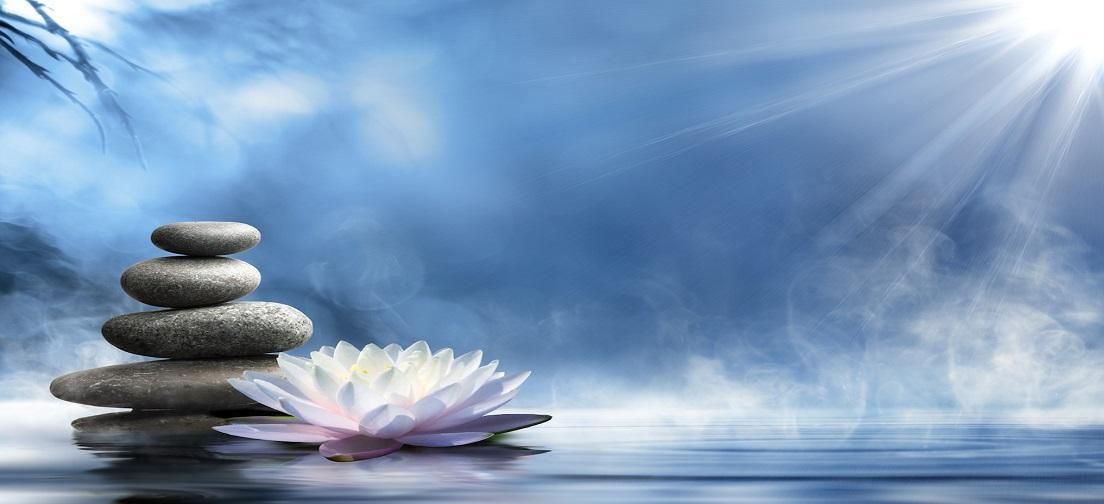 Chelation Therapy in Hillsborough, NC
Chelation therapy is an effective and safe way to remove metallic irritants from the body. At Holistic Health & Medicine,we offer chelation therapy in a comfortable, inviting, state-of-the-art environment. If you've been diagnosed with mercury, iron, lead, or another type of toxic metal poisoning, come to Holistic Health & Medicine to learn more about the treatment options we have to offer.
At Holistic Health & Medicine, we go out of our way to provide the effective, compassionate care you need. We understand how desperately you want to move forward with your life. That's why we strive to offer the treatment you need to start feeling better as quickly as possible. Our dedicated team is committed to making you feel comfortable and at ease throughout your treatment. And if you have questions or concerns, we'll be glad to address them along the way.
Call Holistic Health & Medicine today for more information about chelation therapy or to schedule a consultation.
Mon: 9:00am - 5:00pm Tue: 9:00am - 5:00pm Wed: 9:00am - 5:00pm Thur: 9:00am - 5:00pm Fri: 9:00am - 12:00am Weekends: Closed