Serving North Carolina and Beyond
1000 Corporate DriveSuite 209 Hillsborough, NC 27278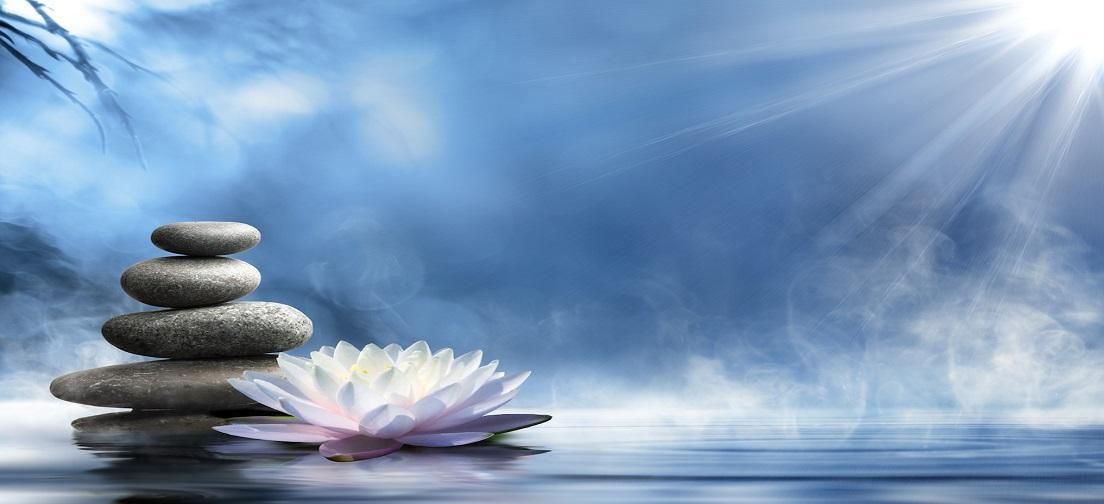 Thermography in Hillsborough, NC
Holistic Health & Medicine thermography center in Hillsborough, NC is here for our patents, to offer comprehensive, professional, and above all, sensitive thermography screening services to aid in the detection of medical abnormalities. We work closely with your doctor so that, if referred to us, you can trust that you'll receive care specifically catered to your individual case.
A Thermography Office You Can Feel Comfortable In
Infrared thermography screening uses a form of infrared radiation to analyze heat distribution in areas of the body. The image created by the distribution of heat is helpful in detecting tumors and other abnormalities. At Holistic Health & Medicine, we know that when a doctor says "tumor", it can be difficult to hear. But we're dedicated to making the experience easier with thermography services that are both thorough and as minimally intrusive as possible. Don't wait. Heed your doctor's referral and schedule an appointment with Holistic Health & Medicine in Hillsborough, NC.
Mon: 9:00am - 5:00pm Tue: 9:00am - 5:00pm Wed: 9:00am - 5:00pm Thur: 9:00am - 5:00pm Fri: 9:00am - 12:00am Weekends: Closed