Serving North Carolina and Beyond
1000 Corporate DriveSuite 209 Hillsborough, NC 27278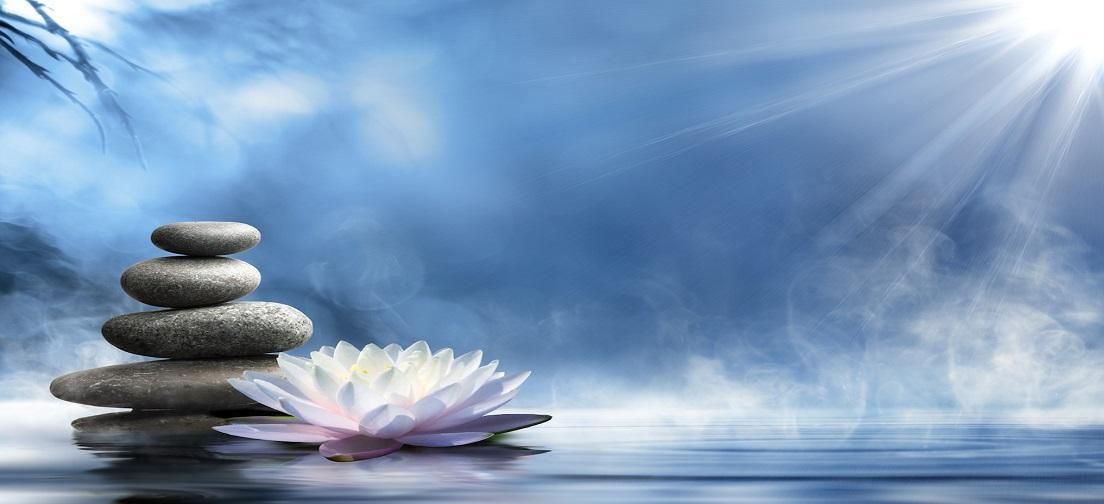 Uv Light Therapy in Hillsborough, NC
Skin problems such as dermatitis, vitiligo, and psoriasis can be painful, irritating, and embarrassing at times, but there is hope. By utilizing ultraviolet light, Holistic Health & Medicine is able to effectively treat some of these skin conditions.
Typically, the UV therapy treatments consist of exposing a patient to ultraviolet light. Generally, the entire body is treated, but if the skin condition only affects a small area, treatment can be targeted to only treat the affected areas. Treatments should be performed regularly, for some up to 3-5 times a week. In order to be an effective form of treatment, the therapy must be executed on a consistent basis.
Physicians have the option of using UVA or UVB light and can choose to employ light alone or in conjunction with other medications. Every case is different, so the doctors at Holistic Health & Medicine will discuss what your best options are.
Call Holistic Health & Medicine in Hillsborough, NC today to schedule a consultation. Let us help you combat your skin conditions and get you back to feeling like you again.
Mon: 9:00am - 5:00pm Tue: 9:00am - 5:00pm Wed: 9:00am - 5:00pm Thur: 9:00am - 5:00pm Fri: 9:00am - 12:00am Weekends: Closed